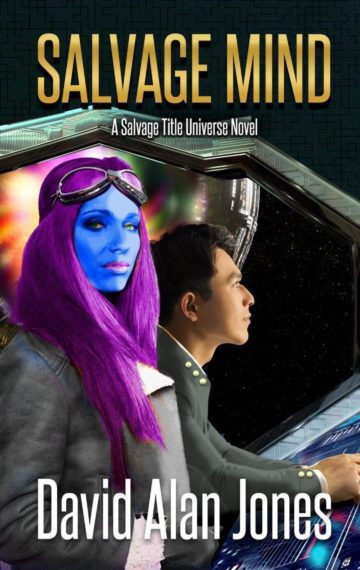 $4.99
Buy Now
Read A Sample
See The Reviews
See The Full Series
Available in:

Kindle, Kindle Unlimited, Print

Pages:

327

Published:

October 13, 2020
On an isolated human world called Phoenix, outside the galactic gate network, a royal empire teeters on the brink of revolution. The new emperor is weak, the old guard seeks power, and rumors of war titillate the populace.
None of this concerns Symeon Brashniev, newly appointed steward to one of the most powerful heiresses on the planet. Happy to let the royals play their game of catch the crown, Symeon is more concerned with balancing his mistress's books than worrying about affairs of state.
But when Symeon discovers evidence of sedition at the highest levels of government buried deep within her finances he realizes her great peril. Though a slave, he finds himself trapped in political intrigue, desperate to protect his mistress from the royals who would see her dead. Agonized by the choice of turning her over to the authorities or protecting her secrets, Symeon decides to keep faith with his sovereign over his larger duty, thus flinging himself into a world of power, plots, and assassination.
If he fails, they both die…and with them the chance at freedom for Symeon's enslaved race.
Great for fans of Glynn Stewart, Dennis E. Taylor, and J.N. Chaney!