---
Kevin Steverson
THERE'S SOME GEEK IN MY VEINS
---
Start With Salvage Title
Harmon Tomeral finished in the top ten percent of his class at the Academy. The top fifteen percent were guaranteed a slot in the local system's space fleet, The Tretrayon Defense Fleet. For a man without substantial means, it was the only way to get into the depths of space. It didn't happen. Because…politics. He didn't own a ship. He couldn't afford a ship, never mind the cost of registering one even if he somehow acquired one. But then again…
---
Sign Up For My Newsletter
Announcements, updates, and freebies are all perks of being on my newsletter list. Want to be kept up on all things in the Salvage Universe? This is the place to be.
---
Latest Posts
---
It's been a while since I posted one of these. A lot has happened since…
About Me
---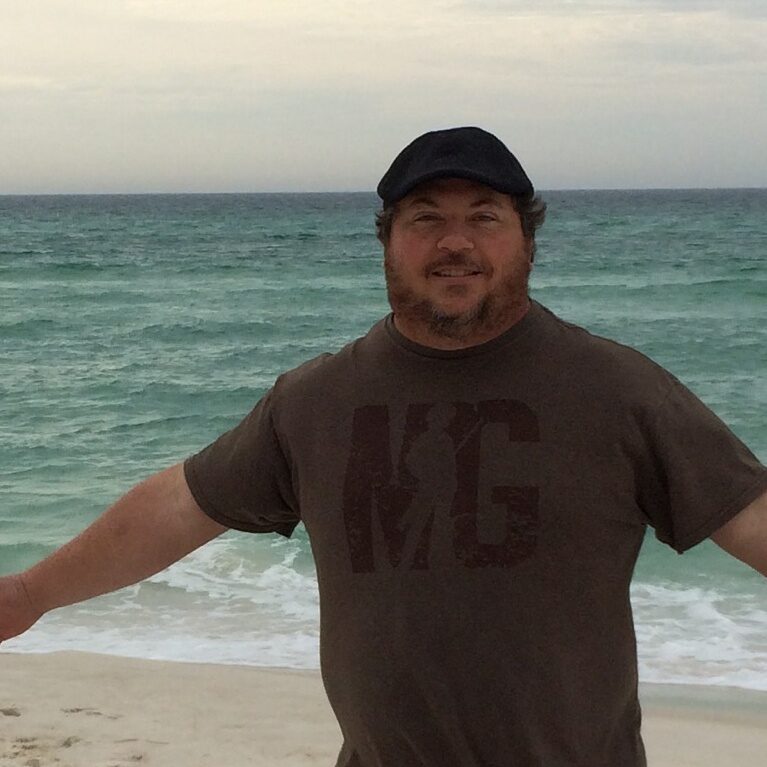 I started reading Sci-Fi and Fantasy in Elementary School.  I never stopped.
I retired from the Army after 21 years.  I am a soldier.  I never stopped.
I have a great wife, 6 children and 10 grandchildren.  Family life never stops.